The Worship Ministry at LifeStream seeks to help people connect with God through music, prayer, and the sacraments in our Sunday morning services as well as during special holiday events.
We believe that setting aside sacred time and space for focusing on God and on our spiritual lives is important for us as believers.
Our worship team is a group of volunteers with a wide range of backgrounds and abilities.
The worship music featured at LifeStream includes both traditional hymns and contemporary music.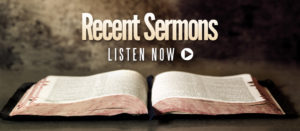 Worship Team Blog:
Welcome to our worship team blog page.