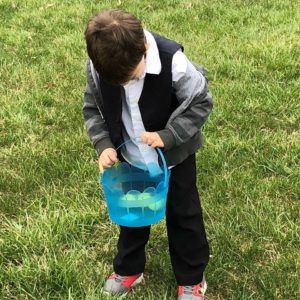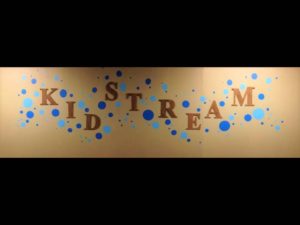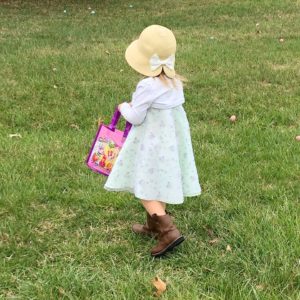 KidStream (Children's Ministry)



"From the lips of children and infants you have ordained praise…" Psalm 8:2



Our mission is to connect children to God, others, and the world, as we invite them to jump into the KidStream and flow of God's love within the community of faith at LifeStream. Children are not the Church of the future, they are the Church of TODAY! We work in partnership with parents to teach children about God's Word as we model Christ's love through prayer, worship, and great lessons.
At LifeStream, children (Newborn to 5th grade) are highly valued. During the Sunday School hour (9:00am) children will hear lessons designed specially for them. After Sunday School, during "Big Church," children are invited to join us for Children's Church after Worship (the songs and prayer portion). Children's Church is held 1st – 3rd Sundays in the children's worship area and are jam packed with great worship, fun lessons, and more. 4th Sundays are Family Worship Sundays and children will remain in the sanctuary with their families. 5th Sundays there will be a special Missionary Lesson.
Thank you to all who helped provide candy, toys, eggs, and more to this year's Easter Egg hunt. Thank you to Kymmi Massey and all her hard work in putting this on.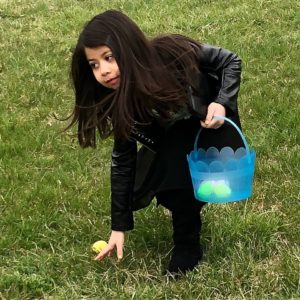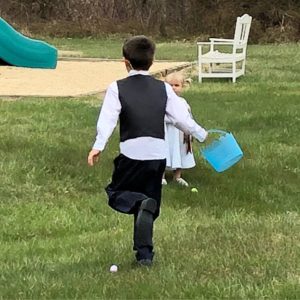 If you have any questions, please feel free to contact any of our pastors or our children's director Kymmi Massey
kjanemassey@gmail.com