Living Wells
Fellowship is one of the key components to growing in Christ. Jesus says the second greatest commandment is to, "love your neighbor as yourself." We intend to do just that! Each Living Well is intended to meet a specific need or reach a certain group. We have groups for men, women, young adults, those grieving, and more.
Men of all ages are invited to our monthly Men's Breakfast. They meet the fourth Saturday of the month. This month they will meet on Saturday, April 28th at Bob Evans in Waldorf (3345 Crain Hwy) at 8:30AM. Come an enjoy food, fellowship, and a devotional.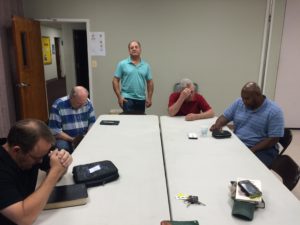 Calling all women! The first Friday of every month there will be a book club discussion over snacks and refreshments. They will gather January 5th, 7:00PM at Diane Crouse's home.
Young Adults (College through 30s) are invited to join the Hicks at their home (38085 Indian Creek Dr, Chrlotte Hall MD 20622) for the Young Adult monthly Game Night on December 9th at 6:30. Games are provided but feel free to bring your own. For more information please call Theresa Hicks at

301-481-7892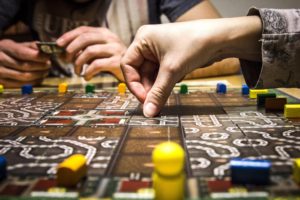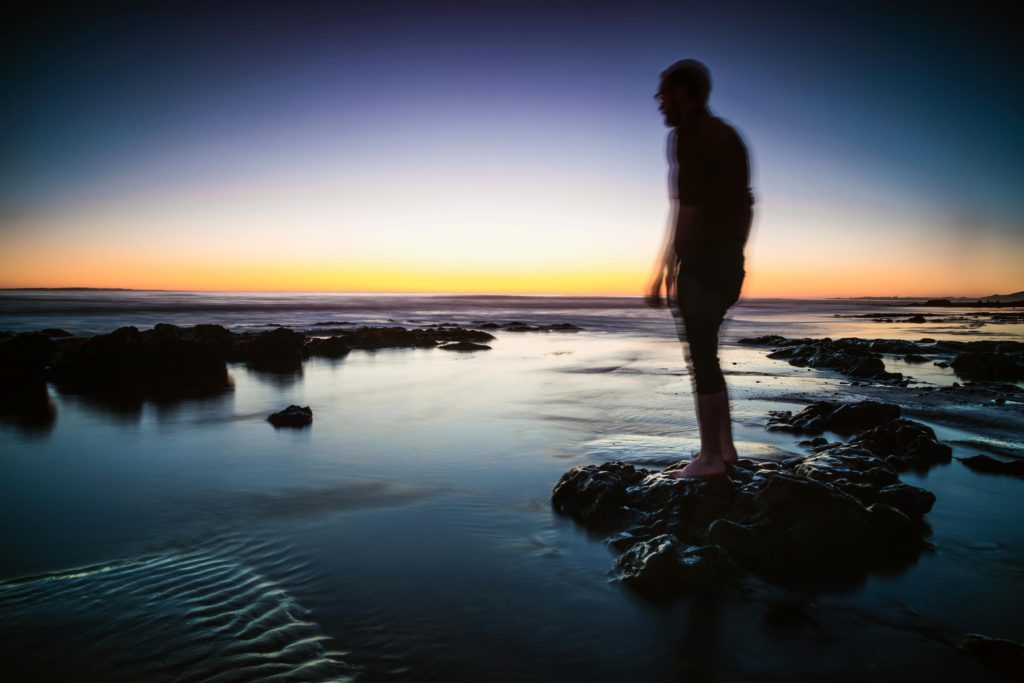 If you or someone you know is dealing with the death of a loved one this group will help bring healing. It covers all aspects of grief through a workbook, videos, and sharing with others. The class is 13 weeks long, and you are welcome to come to some or all of the classes. They meet Wednesdays 7-9PM.
NEW! We will also be sponsoring a Griefshare at Health Partners Wednesdays from 10AM-Noon.

For more information please call the church office.