LifeStream is heavily involved in the Southern Maryland/D.C. area. We believe some of the most urgent needs in our world are in our own backyard. These include supporting our local schools, homeless community, and disaster relief.
Every Wednesday from 10:00AM – 2:00PM LifeStream opens its doors and food pantry to those in need in our community. Guests are asked to bring some form of ID and to limit their visits to once per month to conserve enough food everyone. The bags we hand out usually consist of bread, a meat (while supplies lasts), and multiple meal fixings. For more information feel free to call (301-645-8249) or email the church office (lschurchoffice@gmail.com)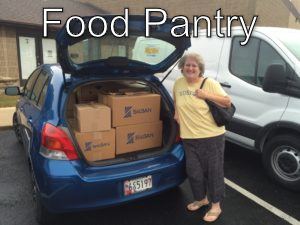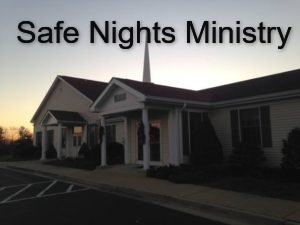 Thank you to all who helped us again put on Safe Night
s here at LifeStream this past January/February. Safe Nights is a program put on by Life Styles of Maryland in which different groups sponsor homeless guests providing food and shelter during their stay. We are already looking to next year and are in need of a lot of help for this event. If you would like to volunteer or donate to Safe Nights contact Andrea Morgan @ 301-751-5854 or duly2@aol.com. For more information please visit the Safe Nights page: Life Styles of Maryland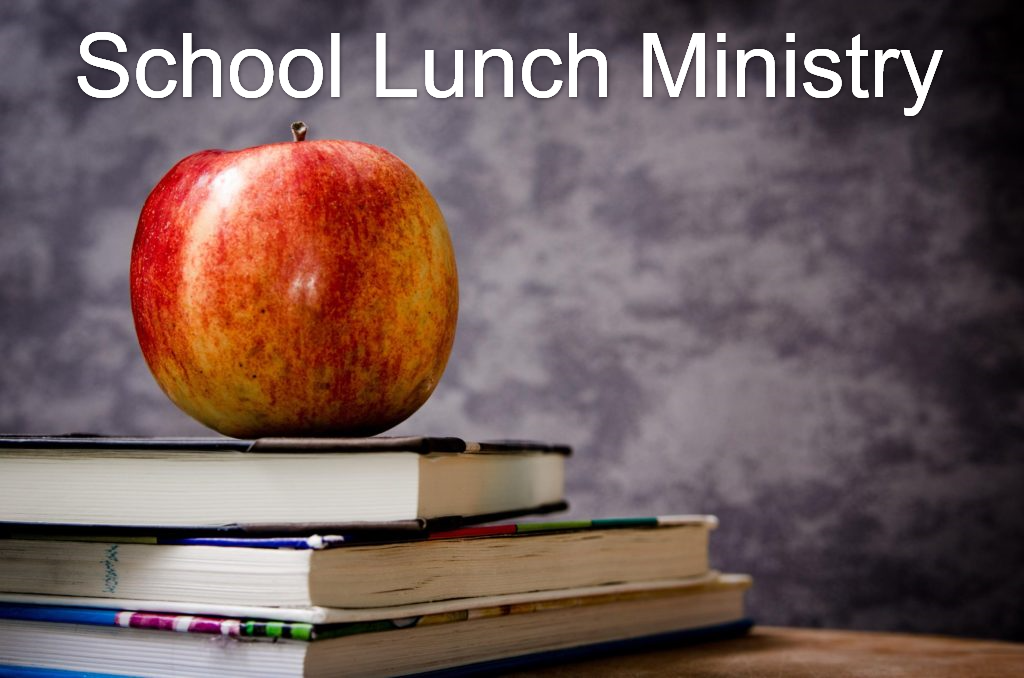 Every Friday during the school year a group from LifeStream gathers at the church to pack lunches for the Samuel A. Mudd Elementary School. These lunches are provided for students who otherwise struggle to receive lunch. If you would like to be a part of packing these meals or if you would like to donate food please contact the church office at lschurchoffice@gmail.com
*please contact the church before purchasing food to be packaged as there are some restrictions
September 17th was our Alabaster Sunday in which we turned in our Alabaster Boxes. Remember to keep collecting loose change and bills for our next collection!
Alabaster is an extra fund collected by churches to support the building of schools, churches, hospitals, and other facilities. Most of our Mission Trip supplies if funded by Alabaster collections gathered across the world. Most boxes are filled simply with loose change at the end of the day. Remember, every penny counts! Continue to collect funds for your Alabaster box in preparation for our next collection.