We will be hosting Safe Nights here at LifeStream starting on Sunday evening January 29th thru Sunday morning Feb. 5th. Safe Nights week allows LifeStream to house the homeless of our county and provide them breakfast, lunch and dinner as well as a place to sleep during the winter months. We are in need of help during this event. There is a sign up sheet on the bulletin board in the foyer of the church or contact Andrea Morgan at duly2@aol.com if you are willing to help.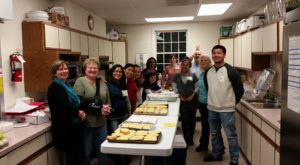 What's Happening Now - Life Together
January 27-28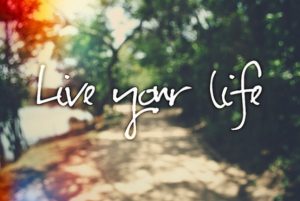 February 18-19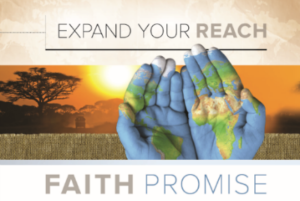 Prime Timers Breakfast @ Bob Evans
Jan. 21st at 9 a.m.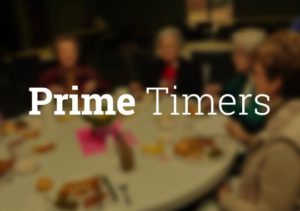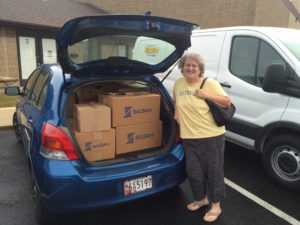 4th Saturdays of the month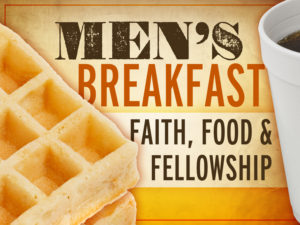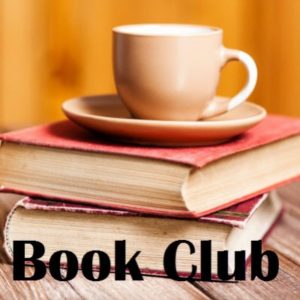 Schedule of Sunday Services:
9:00 am - Sunday School for all ages
10:00 am - Worship Service
Nursery Available
Children's Church* (Through 5th grade)
*4th Sunday families worship together
Click here to listen to previous sermons
LifeStream Church of the Nazarene * 5105 Leonardtown Rd., Waldorf, MD 20601 * www.lifestreamnaz.org *

301.645.8249