Faith Promise weekend will occur from February 18-19th. Faith Promise is an act of faith that promises God to give a specific amount to world evangelization through regular weekly, monthly, or annual giving. Faith Promise is a faith offering given in addition to the tithe. It is one of the methods we use to support world evangelism. To make a Faith Promise necessitates listening to God, promising to give the amount He impresses on you, and trusting Him to provide according to your obedience to Him.
Our guest speaker will be Sharon Kessler.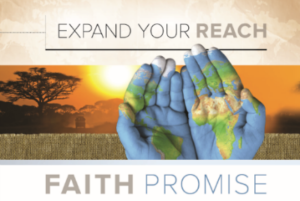 What's Happening Now - Life Together
January 27-28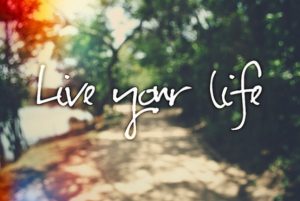 February 18-19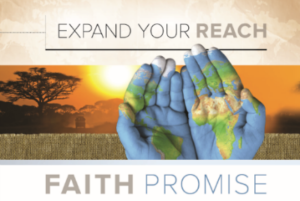 Prime Timers Breakfast @ Bob Evans Mar. 18
at 9 a.m.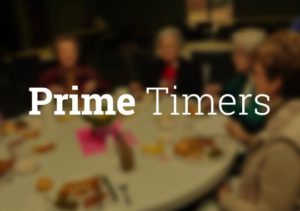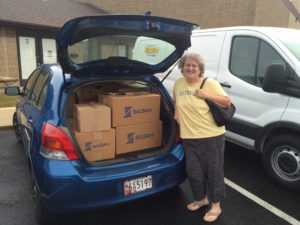 4th Saturdays of the month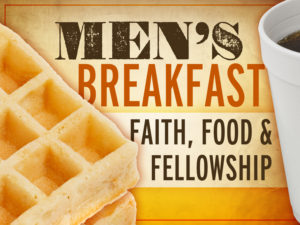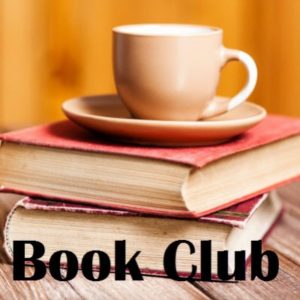 Schedule of Sunday Services:
9:00 am - Sunday School for all ages
10:00 am - Worship Service
Nursery Available
Children's Church* (Through 5th grade)
*4th Sunday families worship together
Click here to listen to previous sermons
LifeStream Church of the Nazarene * 5105 Leonardtown Rd., Waldorf, MD 20601 * www.lifestreamnaz.org *

301.645.8249