Welcome to LifeStream!
(Scroll to the bottom to see some of our programs and life groups!)
LifeStream is a Nazarene church, a denomination with roots in the Wesleyan-Holiness movement. Basically, we believe God has a higher call for your life! We believe through God's grace and the blood of Christ we can receive forgiveness and have an intimate relationship with God, but it doesn't stop there. God continues to call us deeper through the Holy Spirit leading us to the image of the Son.
_____________________________________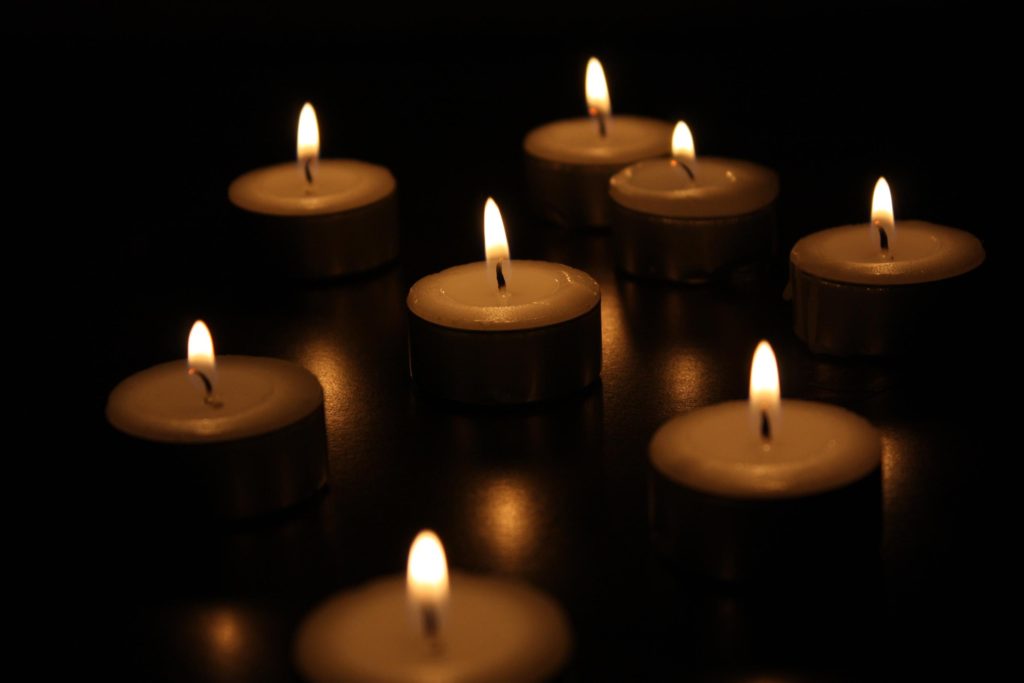 Candlelight Compassion Service:
"A Service of Lamentation
and Remembrance"

Sunday, December 3rd at 5PM we will be hosting our Candlelight Compassion Service. This service is an opportunity for those mourning the loss of a loved one, or any other loss, to gather together to affirm God's presence and love in the midst of sorrow. All are invited. For more information please contact Pastor Vince or the Church Office.
_____________________________________
Connecting with God
Connecting with others
Connecting with the world

Connecting with God through worship experiences
Connecting with Others through fellowship and study
Connecting with the World through service

(Click one of the tabs at the top of the screen to learn more about LifeStream's Connecting!)
Join us Sunday mornings at 9AM for Sunday School, a time for focused lessons and Bible studies before the service (the appetizer if you will). Grab a cup of coffee, a doughnut, and enjoy digging deeper into the Scriptures discovering how God's Word applies to us here today.
Following Sunday School, at 10AM we will gather in the sanctuary for our
Worship Service joining in traditional and contemporary worship, prayer, and listen to a sermon given to us by Pastor Vince Crouse.
Schedule of Sunday Services:
9:00 AM – Sunday School for all ages
10:00 AM- Worship Service & Children's Church
5:00 pm – OverFlow (youth)

*nursery is available during all services
**On 4th Sundays children will remain in
the sanctuary during service
We can't wait to meet you!
How to Connect this month:
(click on the photo of anything you might be interested in to be directed to it's page!)
Sermons –
Click here
to
listen
LifeStream Church of the Nazarene * 5105 Leonardtown Rd., Waldorf, MD 20601 * www.lifestreamnaz.org *

301.645.8249